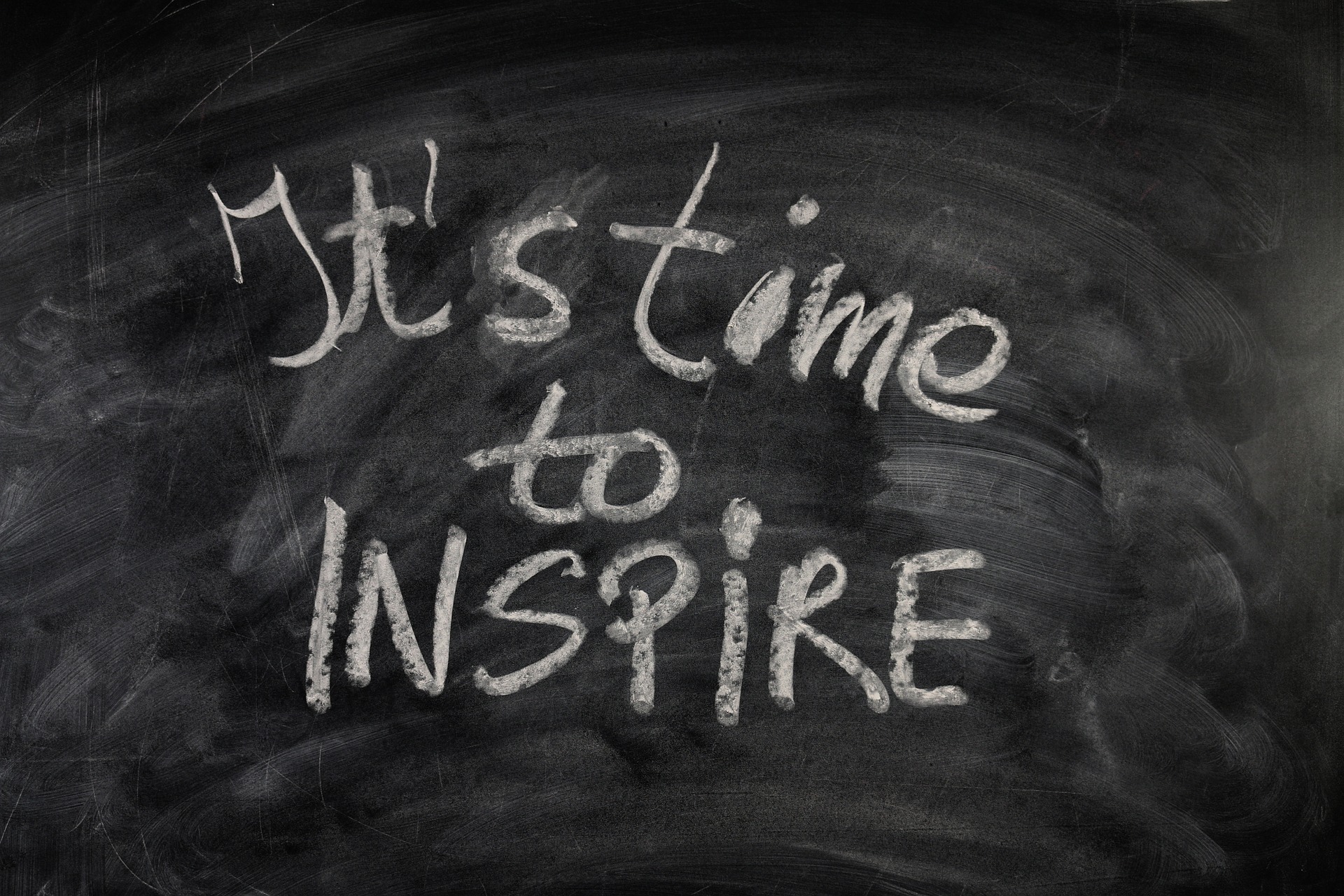 Top 10 Profitable Affiliate Marketing Niche Ideas for 2021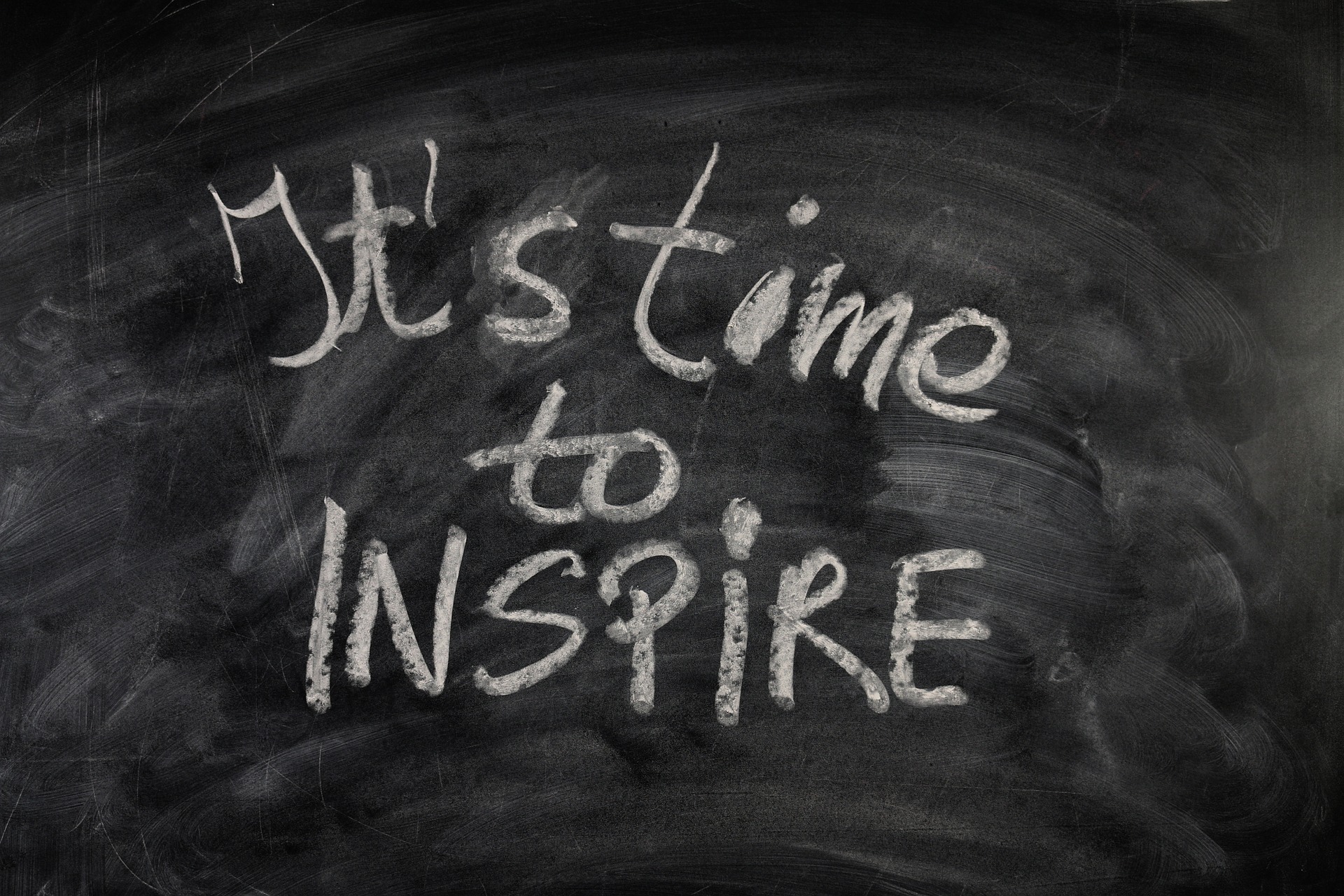 Niche ideas to help build your affiliate marketing business.
If you're looking for niche ideas to focus on, we have put together the Top 10 Profitable Affiliate Marketing Niche Ideas for 2021.
Due to the pandemic, this will be our pandemic edition, and focus on the buying trends of consumers caused by the persistent lockdowns across the globe.
Affiliate Marketing is in a strong position of growth due to increased sales of companies like Amazon and every other merchants being forced online.
Ultimately, 2021 is the time to partake in this trend!
The pandemic's  "new normal" has changed people's online purchasing habits. With this, and others continue to work form home, theses niches are prime candidates for increased growth.
The Top 10 Profitable Affiliate Marketing Niche Ideas for 2021 is great place to start getting ideas to make money online this year.
Top 10 Affiliate Marketing Niches – Pandemic Edition
1. Kitchen Supplies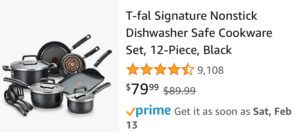 With the turn of the new year, people are looking to make new year resolutions and control what they put in their bodies.
In addition, people will be cooking from home more than ever before due to this fact.
Focus on healthy cooking solutions like air fryers and smoothy systems.
2. Outdoor Furniture

With less travel, many people have turned to their back yards for entertaining and relaxation.
Also, people need an escape, and there is currently no better place then your own back yard.
Turn your focus to hammocks, swinging chairs, canopies and pool furniture.
3. Outdoor Cooking Equipment

Back yards are becoming sanctuaries and people have to eat. With that said, look for many families to bring their cooking outdoors for the spring-fall months of 2021.
The CDC states, indoor family gatherings are one of the leading causes of the spread of Covid. In this case, people will be moving outside to spend time with friends and family during the warmer months.
Look for custom grills, full outdoor kitchens and smokers to promote for your affiliate business.
4. Home Gym Equipment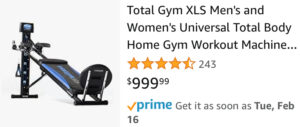 Gyms were shut down longer then any other business entity due to Covid. Furthermore, because of social distancing, people are not going to the gym like they use to do.
After all, people still want to work out and are dedicated to getting in shape. Living a healthy lifestyle does not stop because of Covid.
In effect, Peloton is a prime example of the change in consumer habits with a 172% increase in sales over the last year.
5. Home Game Room Equipment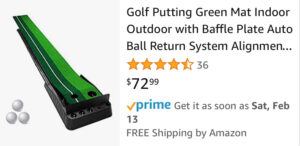 The new Xbox and PlayStation systems were recently released, and based on sales, kids will be spending plenty of time in front of a tv.
Furthermore, adults will want to create their own game spaces for entertainment.
Look for sales rising in areas such as pool tables, air hockey tables, darts and videos games.
6. Home Bar Equipment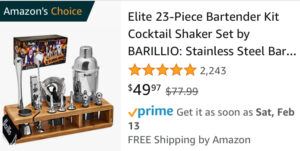 Most bars and pubs are closed or operating at 50% capacity or less due to the pandemic.
Ordinarily, your local bar would be your outlet to drink and have fun but many people are afraid of getting sick.
It's no secret that people love to drink and entertain.  So, look for home bars to fill the void.
7. Wine Refrigerators

Continuing with the bar theme, wine sales increased 66% during this last year of Covid.
Wine enthusiasts, and people just unable to go out and dine with a glass of wine, will be looking to preserve their wine purchases at home.
8. Alternative Bicycles

People are more afraid of public transportation then ever before and are looking for alternatives to get around big cities. Also, with more people being home, families are looking for different ways to have fun together.
Motorized alternative bikes offer a fun, cost effective means of transportation in 2021.
Watch this space.
9. Kids Workspace Equipment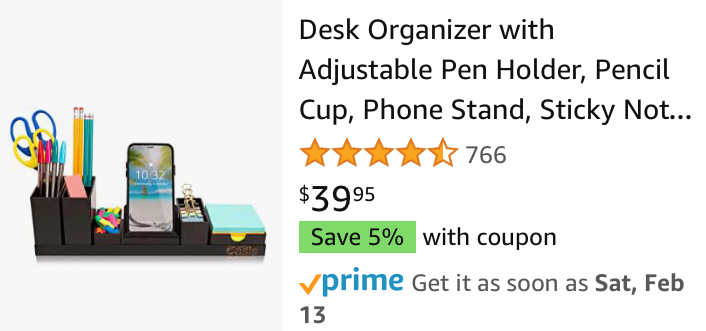 Parents need home offices and kids need school workspaces to operate in today's current environment. Additionally, online learning is here to stay, especially for college students.
Chiefly, college students studying from home will be leading the charge in this niche.
10. Adventure Gear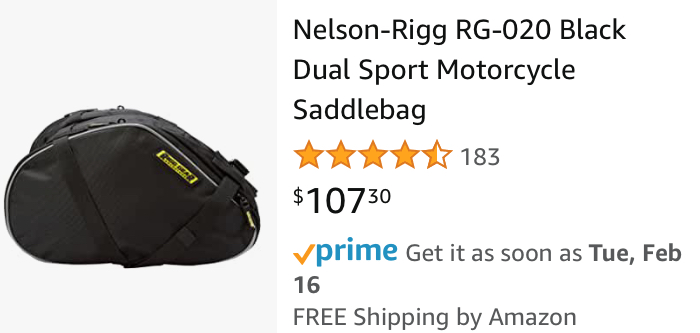 Enjoying the great outdoors has a whole new meaning today with Covid limiting most indoor events. So, finding family adventure time in 2021 will be a goal of most families this summer.
Therefore, kayaks, paddle boards, surf boards, hiking equipment, fishing equipment, etc. will be in high demand this year.

There are many ways to make money online with affiliate marketing. In reality, most people just need the knowledge of where to look and an idea to spark their journey.
Using our list of the Top 10 Profitable Affiliate Marketing Niches for 2021 will increase your chances of generating a real income.
Looking to Start a Profitable Affiliate Marketing Business in these Niches?
If you are serious about making money online with affiliate marketing to either grow a part-time or full-time income, there is only one real option:
Wealthy Affiliate is the #1 affiliate marketing platform in the world. It boasts the highest rating in the industry for the last 16 years.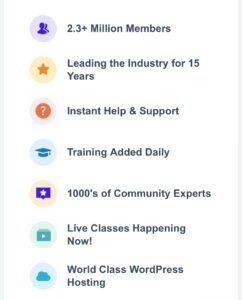 Wealthy Affiliate has all the education, training, tools and resources you need to be successful. The WA affiliate training platform is used by some of the top affiliate marketers in the world.

Top 10 Profitable Affiliate Marketing Niche Ideas for 2021
Disclosure – Learn more here.